BENEFITS OF WOOL

OUR WOOL RANGE
MORE FROM OUR WOOL RANGE

Seeing is believing
Experience these carpet ranges and more in our showroom.
OUR CLIENTS
When we first moved to Eltham 30 years ago, we had our carpet laid by Slocum Floorcoverings. Its only now that the carpet is ready to replaced, so we didn't hesitate to return to Slocums. The service is still great and they still have an amazing range of wool carpets to choose from. Margaret - Eltham North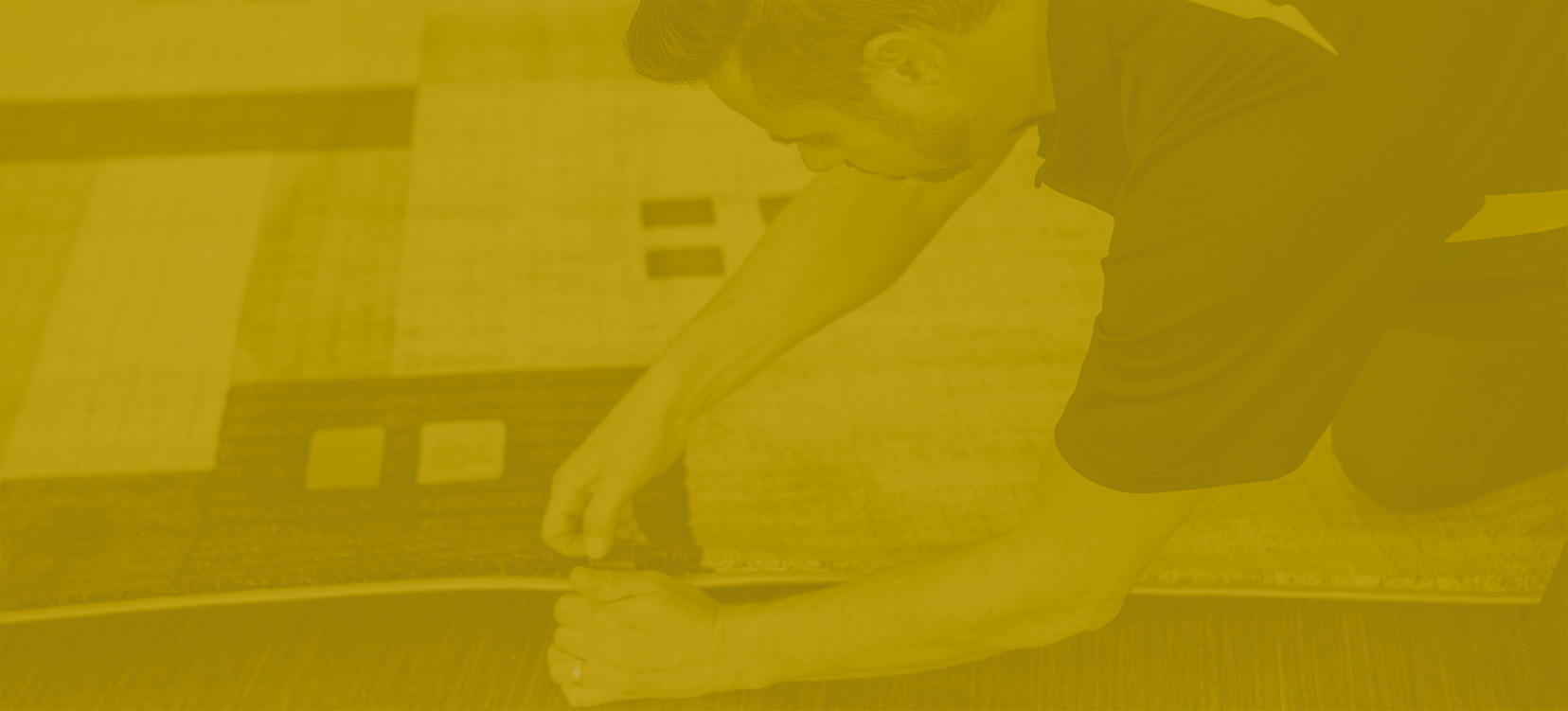 Our premium services
Like a tailor made suit, superior flooring is about quality craftsmanship and an excellent fit. That's why unlike most stores, we don't outsource our measuring, cutting and installation services. We know that poor craftsmanship can ruin even the best materials, which is why our skilled in-house team takes care of every installation.
FAQ
1
What are the benefits of wool carpet?
There are many excellent benefits of choosing wool carpet. Wool has great insulation properties, keeping your home cooler in summer and warmer in winter. The production of wool carpet is sustainable and renewable. Not only is wool naturally fire resistant, it also has naturally occurring stain resistance qualities. If cared for correctly, wool carpet is extremely long lasting. You will be sick of your carpet before it is worn out. A common myth is that wool carpet is not suitable for asthmatics. Wool is non allergenic and will not promote the growth of bacteria or dust mites.
2
Do I need to add a stain protection to wool carpet?
No, wool carpet is naturally stain resistant. The protective waxy coating on wool fibres makes wool carpet resistant to staining and it also picks up less dust as wool is naturally anti-static.